Employment & Jobs in Phuket
Many people come to Phuket on holiday and want to stay for longer. Unless you have independent means this means that you will need to find a job, which is often not as easy as you might think but can be very rewarding.
Starting a Business in Thailand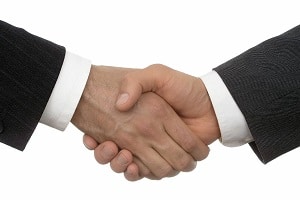 Foreign Ownership
Foreigners can hold 100% ownership of businesses in non-restricted categories, such as exporting businesses and certain types of manufacturing businesses. Other methods to obtain 100% non-Thai control are through (1) application for an alien business license (2) Board of Investment (BOI) Promotion which may include assistance with an alien business license (3) registration through the Treaty of Amity (if you are an American citizen).
For a small business, the above regulations often mean that it is not possible to set up a wholly foreign owned business in Thailand, and most investors choose to form a Thai company.
Company Formation
In Thailand there are three types of businesses:
Limited Companies (public and private)
Sole Proprietorships
Limited Partnerships
The majority of foreign investors will form a private limited company. This is due to the fact that not only are the shareholders' liabilities limited to the amount of the shares they possess, but a private limited company also allows separation between investors and management.
A private limited company requires a minimum of three promoters and must file a memorandum of association, convene a statutory meeting, register the Private limited company, and obtain a company income tax identity card.